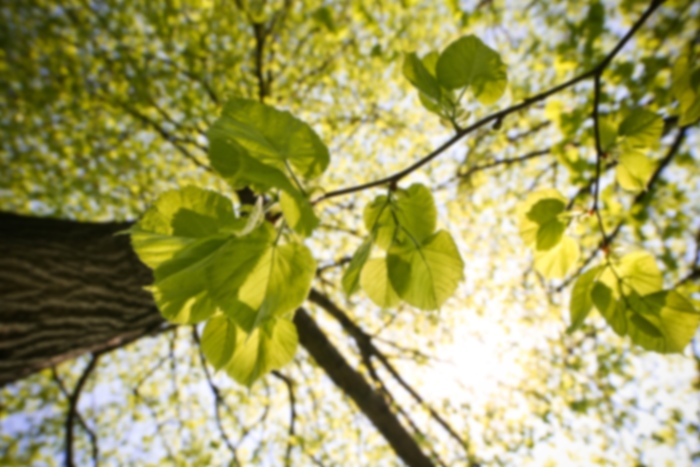 Mary Millage,
FNP-C
Nurse Practitioner
Mary-Colleen Millage, family nurse practitioner, received her bachelor's degree in Therapeutic Recreation from Longwood University in 2004. After college, Millage practiced as a recreation therapist in the area of mental health working mainly with young adults with various psychiatric and behavioral conditions. In 2006 she decided to further her education and attend nursing school.

Millage obtained her nursing degree at the Virginia Commonwealth University School of Nursing in 2007. She worked as a registered nurse in neurosurgery and neuroscience at VCU Health System while completing her Masters of Nursing in 2009 also from VCU. She is board certified as a family nurse practitioner.

Mary enjoys spending quality time with her family and friends, watching movies and learning new things. She is an avid curler and golfer.
First available appointment is on 3/20/19
Accepts most insurance. Contact your insurance provider for coverage information
Abnormal Bleeding
Abscess
Acid Reflux
Acne
Acute Care
Allergies
Alzheimers
Anemia Iron Deficiency
Anxiety
Anxiety Disorders
Arthritis
Asthma
Attention Defecit Disorder - ADD
Attention Deficit Hyperactivity Disorder (ADHD)
Birth Control
Bronchitis
Cardiac Problems
Carpal Tunnel
Chronic Care
Chronic Depression
Chronic Disease
Chronic Fatigue Syndrome
Chronic Groin Pain
Chronic Illness
Chronic Neck Pain
Chronic Obstructive Pulmonary Disease - COPD
Chronic Sinusitis
Cold
Cold and Flu
Congestive Heart Failure
Constipation
Contraception
Coughing
Dementia
Depression
Diabetes Mellitus
Diarrhea
Digestive Problems
Disease Management
Dizziness
Ear Infection
Ear Pain
Eczema
EKG or ECG
Electrocardiogram (EKG)
Erectile Dysfunction
Eye Infections
Fatigue
Fibromyalgia
Flu
General Practice
Geriatric Assessments
Geriatric Depression
Geriatric Foot Care
Geriatric Medicine
Geriatric Psychology
Geriatrics
Gout
Gynecology
Headache
Health Maintenance
Hemmoroids
High Blood Pressure
Hyperlipidemia
Hypertension (High Blood Pressure)
Impotence
Incontinence
Infection of Outer Ear
Insomnia
Joint Pain
Family Medicine
Nurse Practitioner - Primary - Board Certified
Graduate Degree: Virginia Commonwealth University School of Nursing