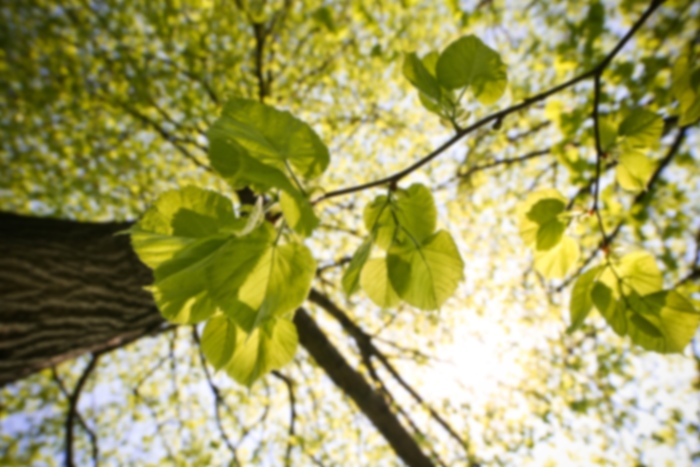 Sean Jenkins,
DO
Family Medicine
Sean Jenkins, DO, graduated with a Bachelor of Science degree in Biology from James Madison University in Harrisonburg, VA and completed his medical education at the Edward Via College of Osteopathic Medicine in Blacksburg, VA. Upon graduating as a Doctor of Osteopathic Medicine, Dr. Jenkins moved to Knoxville, TN, where he completed his residency in Family Medicine, and served as the Chief Resident of Family Medicine at the University of Tennessee's family medicine program.

Dr. Jenkins is board-certified in Family Medicine by the American Board of Family Medicine. As a Doctor of Osteopathy, Dr. Jenkins focuses on a holistic approach to his patient's healthcare and overall wellness. He prides himself on taking time to get to know his patients; listening to their concerns, understanding their health history, and assessing their current issues or conditions. He then works with his patients to develop the treatment options and treatment plans that are best suited for their immediate goals, and their overall health and wellness. Dr. Jenkins also has specialized expertise treating skin conditions and performing minor skin procedures.

An active participant in the medical community, Dr. Jenkins is a member of the American Academy of Family Physicians. While outside of the office, Dr. Jenkins enjoys taking care of his yellow lab (Lexi), watching and/or playing many sports, and exploring the Richmond food scene with is lovely wife.

He is excited to join the team of providers at primary Health Group-Chippenham and looks forward to meeting you and becoming an active participant in his new Richmond community. Dr. Jenkins is currently welcoming new patients.


First available appointment is on 3/25/19
First available appointment is on 3/21/19
Family Medicine - Primary
Undergraduate Degree: James Madison University - 2011
Graduate Degree: The Edward Via College of Osteopathic Medicine - 2015
Residency: University of Tennessee - 2018