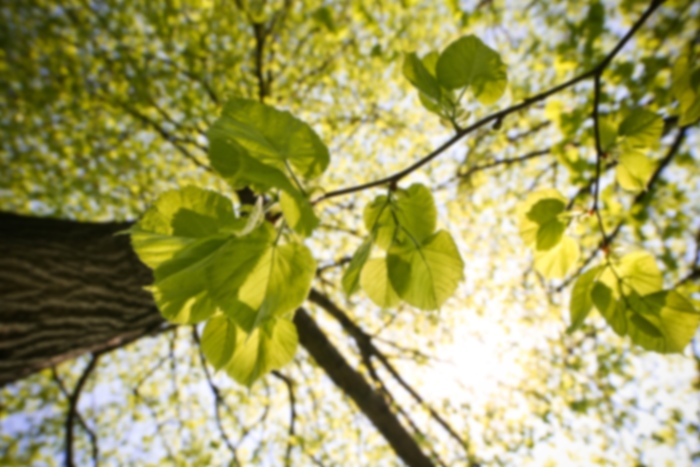 Natalia S Denisko,
MD
Family Medicine
Dr. Natalia Denisko graduated from the Dnepropetrovsk Medical Academy in Ukraine in 1984. She attended the Residency Program at Chesterfield Family Practice in 2003. She speaks English, Russian and Ukrainian.

She treats preventative healthcare and chronic disease management and has a special interest in the management of patients affected by obesity and associated conditions.

She strongly cares about building a high level of trust with her patients as she develops a partnership of care with them.

Dr. Denisko is married with a grown daughter, loves gardening, to read and enjoys traveling.
First available appointment is on 6/6/19
First available appointment is on 3/25/19
First available appointment is on 4/24/19
Accepts most insurance. Contact your insurance provider for coverage information
Family Medicine - Primary - Board Certified
Graduate Degree: Dnepropetrovsk State Medical Academy
Internship: Dnepropetrovsk State Medical Academy
Residency: Virginia Commonwealth University Health System
English
Russian
Ukrainian
Chippenham Hospital
Johnston - Willis Hospital